Partners


A unique premise in the historic centre of Prague, uniqueness of which lies on its charming
location, right on the Vltava River bank, but also on its conception, arrangement and
singularity. The building of Občanská plovárna, built in the middle of 19th century, has always
been serving for relaxation, leisure and uplift and it follows-up to this message also today,
when it offers excellent culinary experience either in the form of famous Thai Restaurant , or
catering services when organizing social events (like weddings and family celebrations of all
types, balls) or company events in the Club of Občanská plovárna and the whole premise.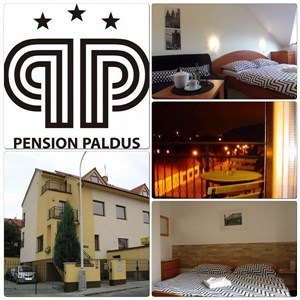 Pension Paldus*** offers accommodation in close proximity to the Airport Václav Havel Prague
and near the historical center of Prague
Accommodation starts from 1.000 CZK / € 37 per room per night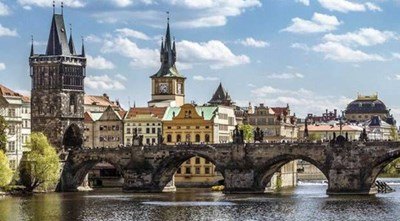 Prestige Prague Tours
Luxury tours of Prague with a local personal guide with transfers and day trips to other cities outside of Prague.